OK, please do not read any further if you haven't read the series, or at least up until this part. Because I hate spoilers. And I just have to get some things off my chest. So if you have already gone through the Outlander journey, then please read more. But if not, then abandon hope all ye who click on.....
So first of all, a big woot woot for Jamie. I just love love love Jamie.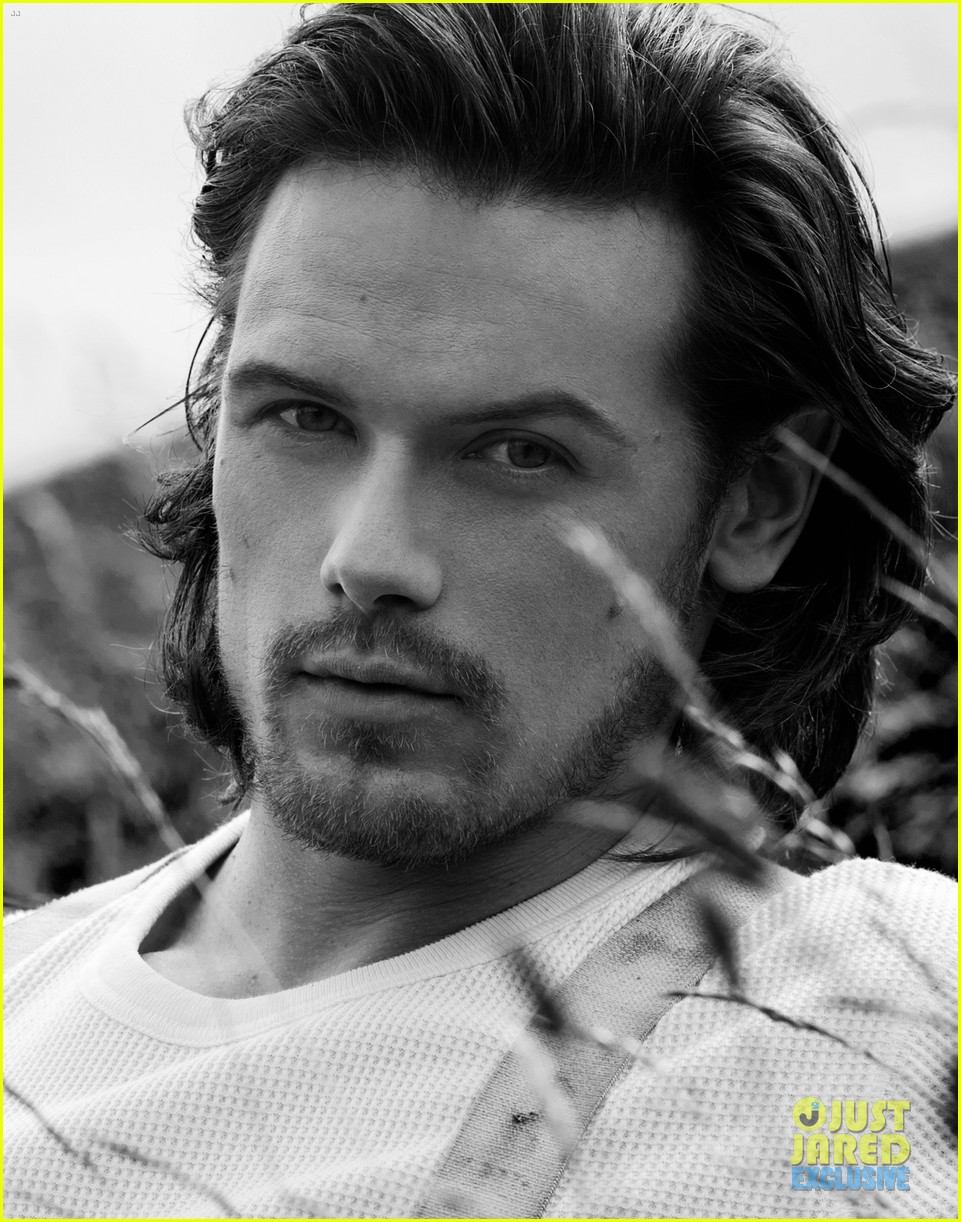 Real life Jamie, and literary Jamie. Mostly real life Jamie. But also literary Jamie.
Moving on.
I really didn't like Dragonfly in Amber. It was a bit of a slog, and I was pretty let down that Outlander could be so kick ass, just to have to wade through 800 pages of boredom in book two. So I was very happy that Voyager was back to what I expected, and a lot of fun to read.
I loved that we got to know Jamie more, and see what he was up to during all of this time. Their story was really well developed, and I didn't feel like I lost any time with him or Claire.
I will say though, one of my favorite characters is Geillis. I loved her in Outlander, and was so intrigued. I thought they could make a whole book just about her. Then they teased me with a little bit of her at the very end of Dragonfly, and abandon her for most of Voyager. Then she randomly shows up, but WTF, she is like a totally different person. I really looked to her as a secret confidante, someone you could really rely on and trust, someone who has been through the same thing as you. But in the end she really lost it. I didn't really get why she did a 180 like that.
There were some major wow moments too. Wow with Geillis. Wow about the kiddos (just all of them). Wow about Laorghie. Wow about being shot. Just wow.
I found that I especially enjoyed the parts when Claire did her nursing on the ship, and that was also my favorite part of Dragonfly, when she was in the convent. I think it shows a bit more of what life - and death - was like at that time. Almost like a little history lesson in the middle of the story.
I think I would have appreciated the parts on the islands with the maroons if I had read the book I'm reading now, first. This is really going into slave life on the islands, and it is a harrowing place. I don't think I quite appreciated that so much when I read Voyager, but I'm getting a better feel for it now.
Anyway, two thumbs way up, and ready for Book 4 in the near future.