I mean really, this is where we're taking this series?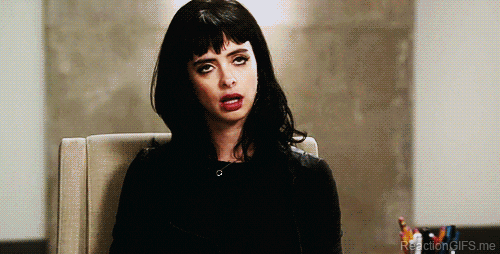 I don't know what possessed me to read the second book after hating the first book so much, but I really hated this one even more.
The sex isn't sexy, Gideon isn't all that, oh and by the way....
spoilers ahead....
He kills for her. And that must mean he really loves her. Because.....yeah.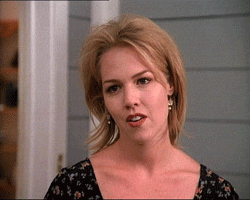 It's just such a reach. Such a big stupid reach. Over it.